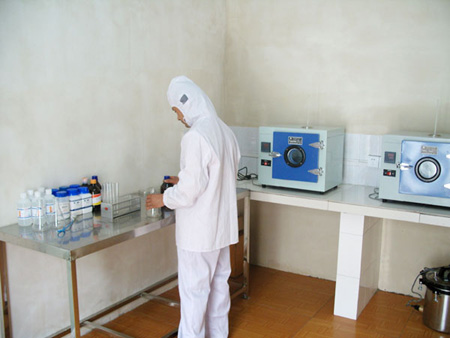 Quality and Safety System
Product quality and safety are all of paramount to us.
For all of our products, we strictly apply to the quality and safety systems such as British Retailer Consortium (BRC) and Hazard Analysis and Critical Control Points (HACCP). These certifications attest to our unwavering commitment to a safe and healthy global food supply chain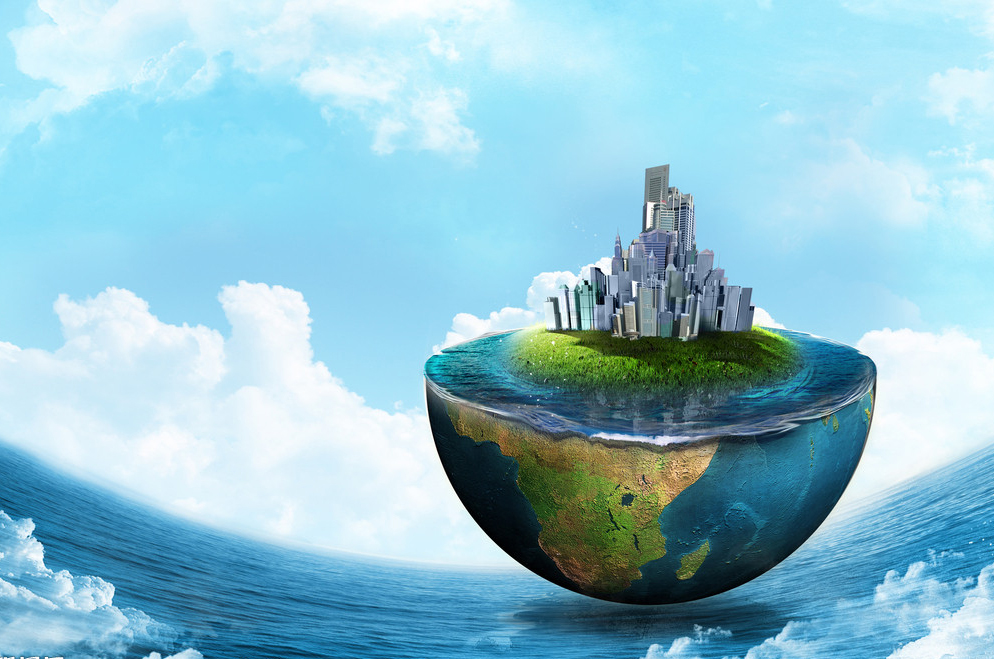 Sustainable Environmental Protection
As a responsible Seafood company, we are keenly aware of our social, environmental and corporate responsibilities to protect the sustainability of fisheries. At all aspects of our operations, we are constantly looking into ways to optimize the use of raw materials, reduce wastage and explore ideas for alternatives that may diffuse excessive pressure on resources.
All the processing water, waste material are dealing with well according to China's laws and relative regulations.